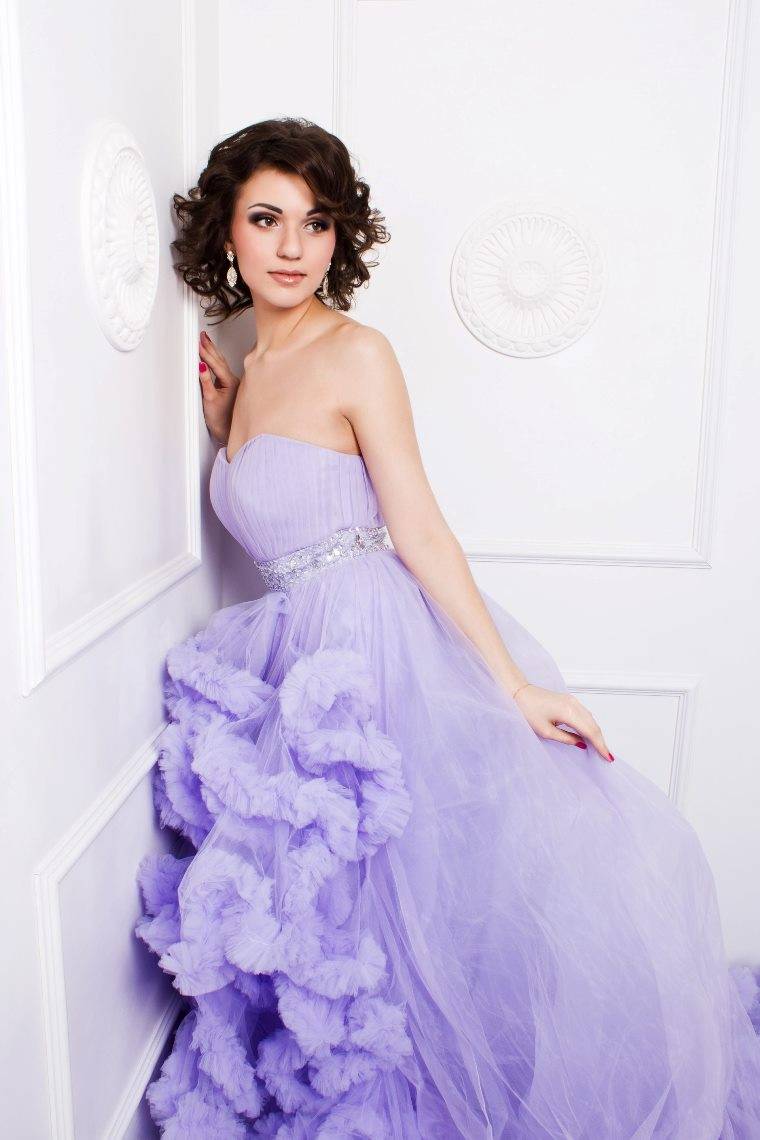 Make your dream dress a reality
We also sew dream dresses to order or transform your wedding or confirmation dresses into a beautiful family christening dress.

Our designer and seamstress can help create and customize the dress that you just dream of. Contact Just Alina to find out more and get a quote on a sewing assignment.